- You can enter up to THREE (3) Icons, 1 icon for each pic.
- You may blend NOT photos.
- Please be sure that these are new icons and not ones you have previously made.
- DO NOT Post your icons somewhere else before voting is over.
- All icons should be posted to this entry by Friday Dec. 16
- Comments will be screened.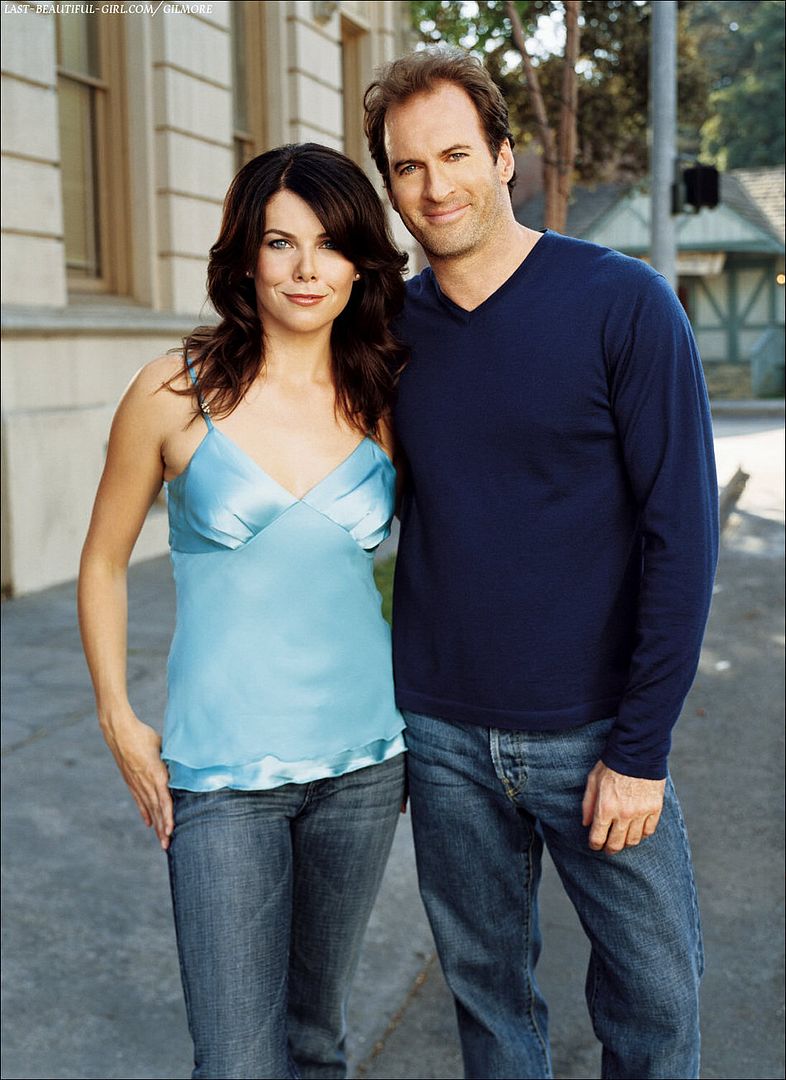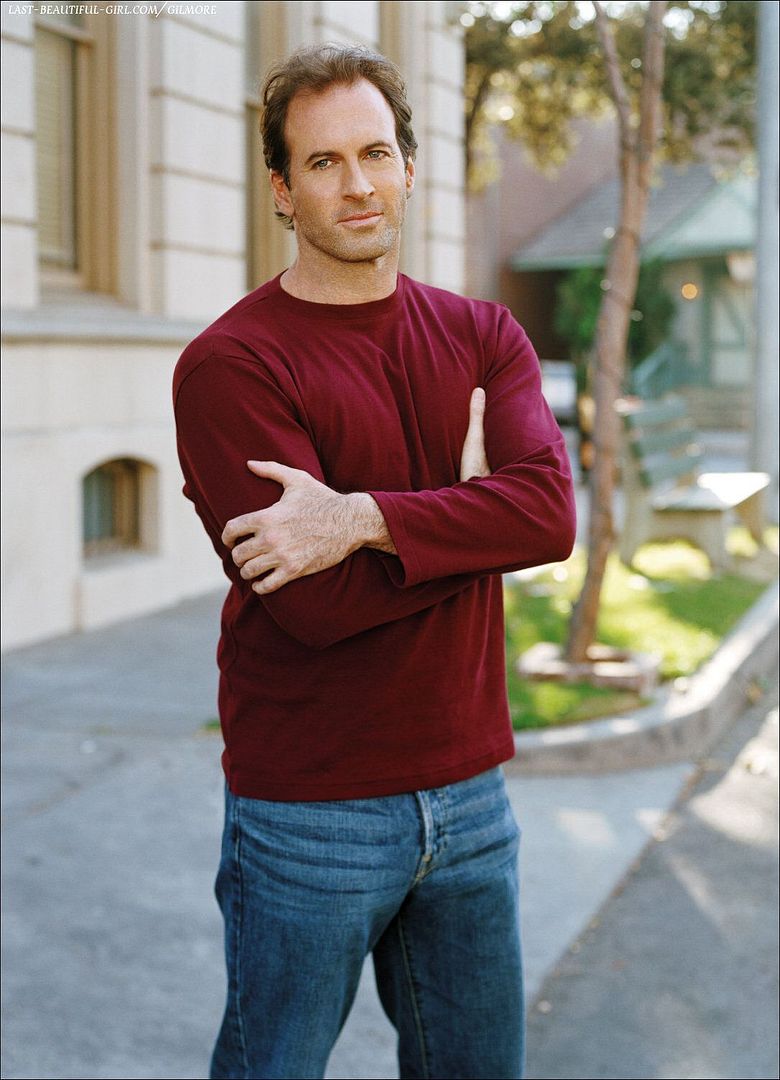 Your submission should look like this;
Icon(s):

URL(s): http://www.livejournal.com/userpic/27651989/6534187
http://www.livejournal.com/userpic/27651989/6534187
Banner: Yes/No